Children, classrooms & creators
Children​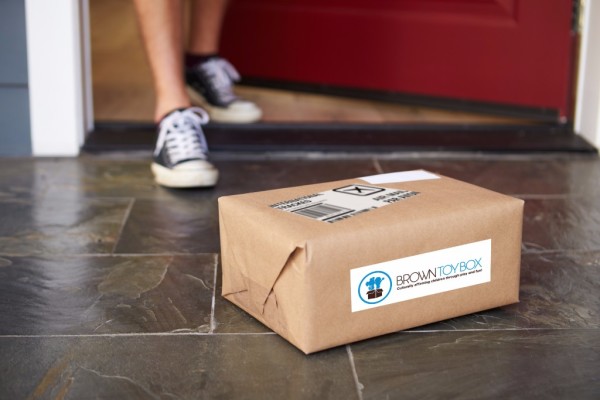 ​​
One of the most remarkable things about children is their ability to transcend reality and tap into their imagination at will. 
At the center of their imagination is their toy box. It stores their books, games, dolls, action figures and so much more.
​

It's not only a place to keep their toys, but where they find their hopes, dreams and endless adventures. 
"
  "
No greater injury  can be done to any youth than to let him feel that because he belongs to this or that race he will not be advanced in life regardless of his own merits or efforts."
For the Classroom​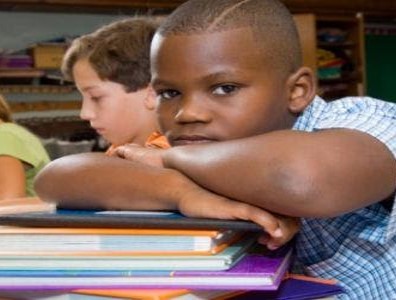 Customized orders featuring African American themed posters, books, games décor, mats, and supplies

15% discount on all corporate orders


Curated based on theme, age, and gender


NO  long term contracts


Partnerships are fully customizable and can  be executed through experiential events, collateral, digital content
  
REQUEST CATALOG
classroomcatalog@browntoybox.com
It is easier to build strong children than to repair broken men.
Makers & Manufacturers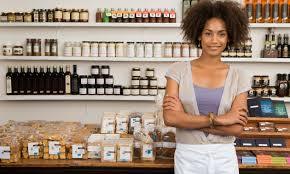 Do you make cool, modern, and empowering products for Black and brown kids? We'd love to chat with you and add your to our list of partners.